Be master of your own domain!
Buy Internet domain names, prebuilt Web sites, and email accounts securely from our Domains by Landmark Web store.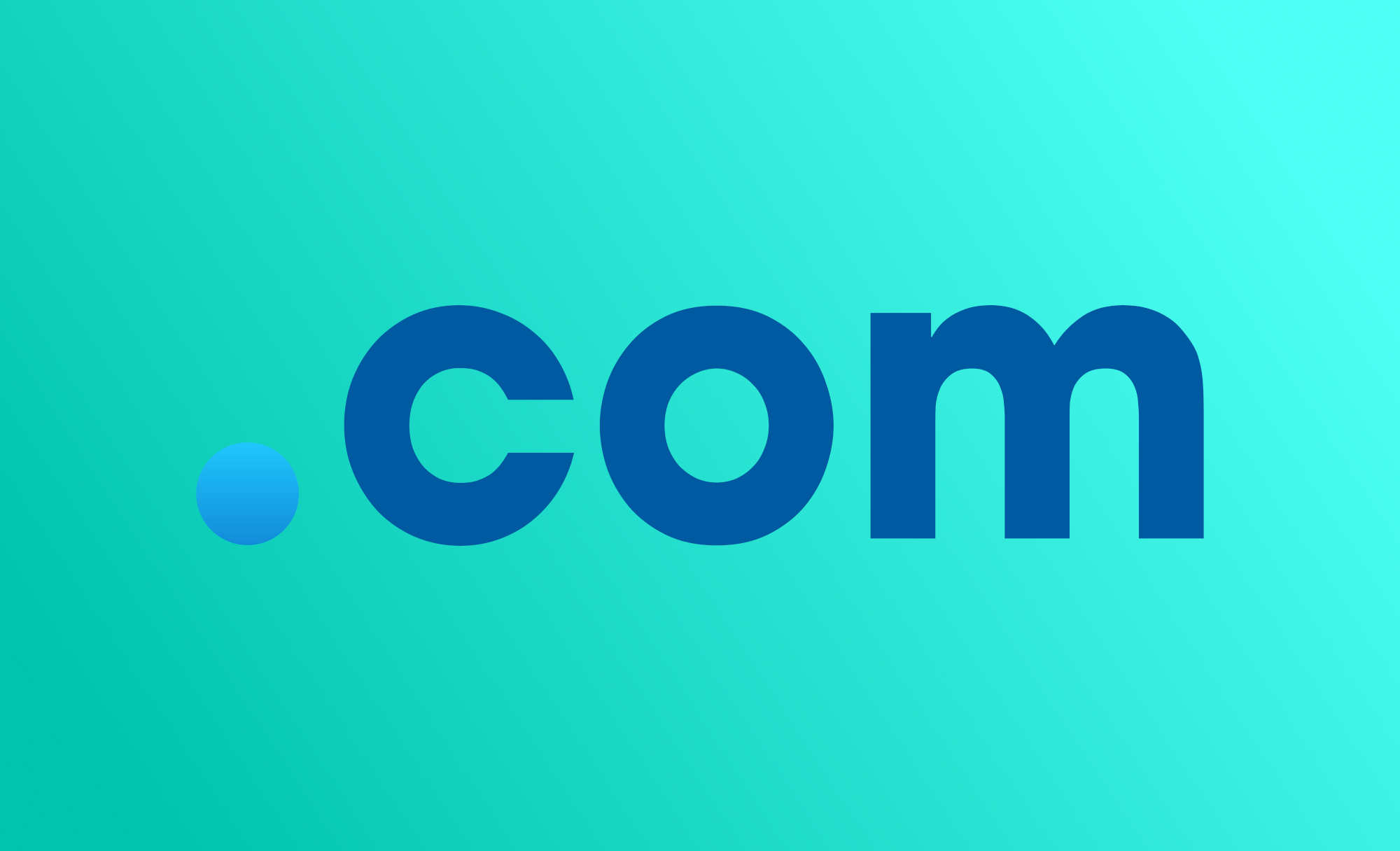 Get a presence on the Internet today with a domain name and Web site from Domains by Landmark.
You can purchase Internet domain names, email accounts, and prebuilt Web sites (including hosting) securely online . . . anytime!
Renew your existing domain names for far less than you might think, and use the money saved to expand your Web presence. Are you a dot-com? Make sure you reserve similar Web names: dot-net, dot-org, dot-biz, dot-us, dot-name -- before someone else grabs them!
We can save you money and time!
How?  Through a special partnership with a domain name registrar that offers us access to a full suite of domain name, email, and Web account hosting services . . . all with the competitive prices and top-notch service that you've come to expect from Landmark Computer Labs!
We offer world-class Web hosting, too, at low monthly rates.
What is a domain name?
Take a look at the address bar at the top of this window. To the right of "https://" (which may not be visible) is the domain name. In our case, it's landmarkcomputer.com.  Anything to the right of that determines a page on the Web site, or a tracking cookie, or another identifier of some sort.  
The domain name identifies your own electronic space on the World Wide Web.  It's a brand that, for most of us, means a Web site and an email address.
In a sense, your domain is your little kingdom.  It's a reserved place on the Internet where you're free to be who you are and do what you do.  You can say what you want, within reasonable limits.  You can sell anything.  
With a domain name, a Web site, and a unique email address, you can reach everyone.  
Every business should have a domain name.  Every government has one.  Organizations large and small with a public face need one.  It's important, too, for individuals who need more than a Facebook page or a LinkedIn profile.  
Your domain carries your brand, public image, and professional reputation.  And you can own one for less than $10 per year!  
We provide everything you need to develop your personal or business site, with 24/7 customer support.  Call us if you want to discuss possibilities and potentials of your new domain.
Domains by Landmark – another client service from Landmark Computer Labs.