Personal computer upgrades, consulting, and more
We know Windows computers. We've been building and repairing PCs since 1981. We're highly rated in Washington Consumer Checkbook*, on Google Plus, and on Yelp and Angie's List. Free evaluations, reasonably-priced products and services, and new life for your aging PCs.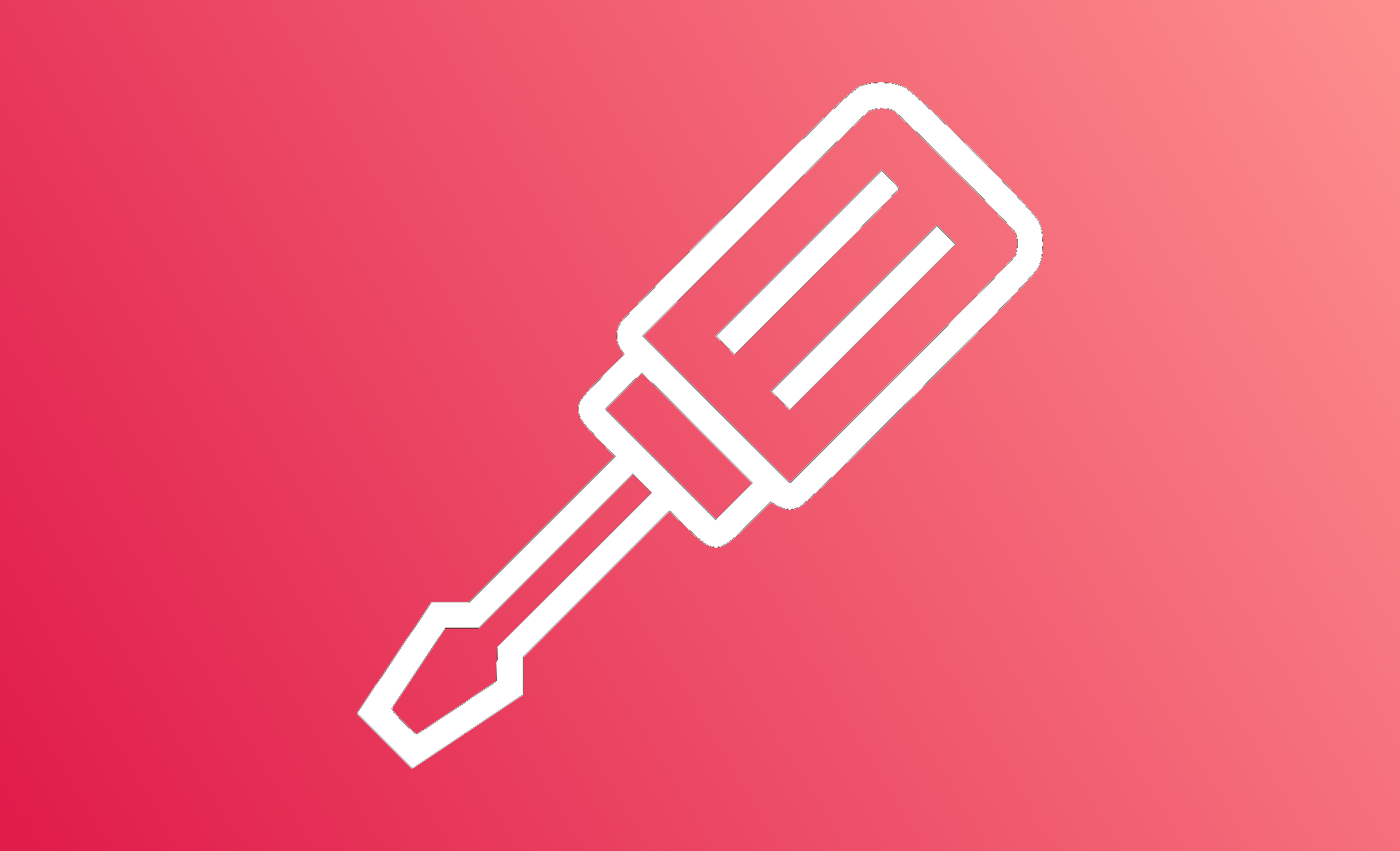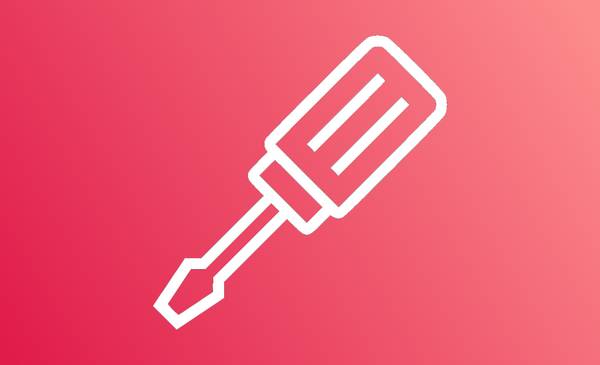 We know Windows computers. We've been building and repairing PCs since 1981. We're highly rated in Washington Consumer Checkbook*, on Yelp and Angie's List, and on Google Business. Free evaluations, reasonably-priced products and services, and new life for your aging PCs.
* Access for Checkbook subscribers only. Many of our clients find us through Checkbook.
Maintenance, upgrades, and repairs
Like your automobile, your computers -- and your network -- need ongoing maintenance and care. Whether it's a preventive measure like a virus scan or replacement of a failed hard disk, we can handle the job for you. But why wait for trouble? We can advise on an up-to-date backup system so that when trouble strikes, you can reload and resume work with hardly a skipped beat. Our repair service is prompt, efficient, and professional. Our fully equipped shop is designed for rapid response. We can have your failed computer up and running quickly and easily, often the same day that you call or visit.
Virus Prevention, Detection, and Remediation
Virus attacks make the front page, and with good reason. They destroy productivity and waste money. We keep quite busy killing viruses for clients and restoring their computers -- and networks -- to good health. We can often fix the damage if we catch it in time.
When we're finished disinfecting, we verify that the computer's security is properly installed, up-to-date, and running.  We make sure there's a backup plan in place, too, in case of further infections.  
Data recovery
Lost or damaged data? We can help. Landmark Computer Labs can recover files lost from fdisk, format, virus attack, or accidental deletion. More on data recovery services
Assembly and integration of customized systems
Landmark offers solid, standard, upgradable computers at prices comparable to those of local retail outlets. Our custom Landmark systems are built to industry standards using quality components and conservative, proven designs.
We often provide personal computers as part of a package of services -- typically a network or a group of similar systems (school computer labs, for example) with support included. These systems differ from consumer-grade computers in the level of service and support we provide.
Of course we still sell individual systems on request, generally (but not exclusively) to clients who like our style and who appreciate the added value we furnish with each computer.
Data transfer, import/export, merge, and translation services
Let us move your data from your old computer to your new one. We are masters at making you feel at home with your new computer -- or your new network -- from Day One. When you sit down to work with it for the first time you will find all your files, all your programs, all your Internet accounts and e-mail intact and immediately available, even if you have changed to a new operating system or a new Internet provider. Benefits: Peace of mind and minimal down time. This is the ultimate in personal computing luxury, and we make it happen at your request.
We can also help you import, export, merge, or translate data types. Ask for details.
Network hardware and software installation
We design, configure, and install PC networks for Windows-based systems. We do it all, from cabling and setup through training and ongoing support. We offer network support contracts with on-site visits, telephone help line, Web site incident reporting and service requesting, and e-mail customer service.
Internet access and Web publishing
Whe can help you get your best connection to the Internet, and get maximum value from your Internet account. We'll help you publish a simple Web page or a complex site. And we will match you to the service provider that best fits your needs.
If you're looking for a Web host, take a careful look at our subsidiary company, Domains by Landmark, which offers Internet domain names, email accounts, and prebuilt Web sites, inexpensively and securely, with 24/7 technical support.
Personal and corporate consulting and support
We support small and mid-sized businesses, Federal and state agencies, educational institutions, entrepreneurs and individual PC owners. We offer telephone and e-mail consultation services for those who don't want to incur the cost of an on-site visit. Our support contracts offer options for individuals, entrepreneurs, and very small businesses, and the Landmark Personal Computer Support Contract for enterprises and small- to medium-sized businesses. Contact us for additional information.
What we believe
We believe our clients are intelligent and appreciate being dealt with as such. No bogus claims, no stiff-armed sales pitches, no phony excuses when things go wrong.
We believe in providing services to clients, rather than commodities to customers. Client service is the cornerstone of our organization, and we commit ourselves to it every day.
We believe in adding value to all our products and services, realizing that there's always someone out there with a lower price and less to offer.
We believe a service-based business that grows and changes with its clients will survive and thrive in the long term.
Landmark Computer Labs: Your best value for personal computers, network, service, and support.