Inexpensive and powerful backup systems
Let us show you how to back up your hard drive easily, quickly, and without a complicated and time-consuming backup regimen. Almost all Landmark PCs now go out the door with built-in backup.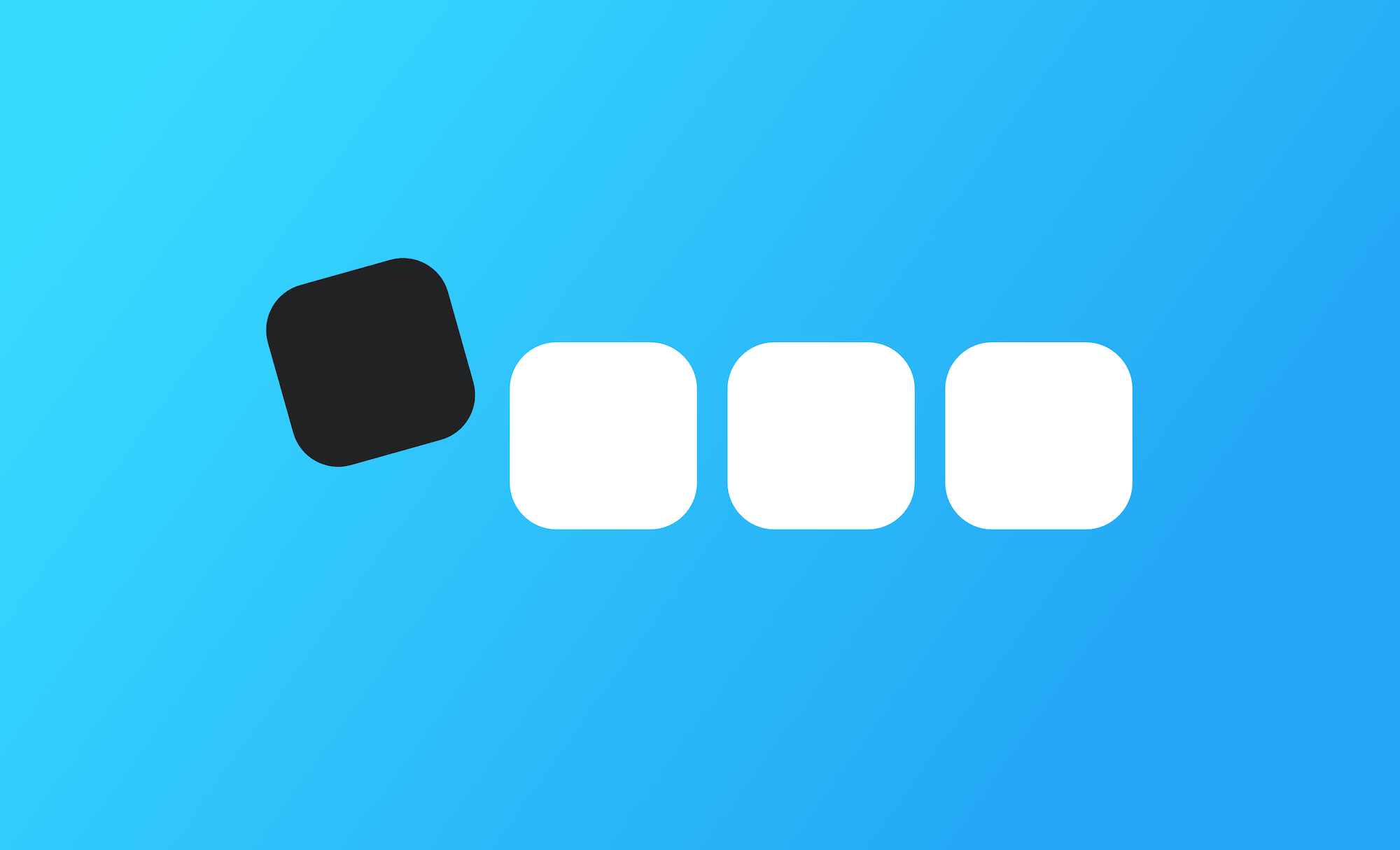 Let us show you how to back up your hard drive easily, quickly, and without a complicated and time-consuming backup regimen. All Landmark PCs go out the door with built-in backup. If ten minutes a week is too much for you, we'll schedule automatic backup. Sit back and relax — you're totally backed up!
I should have backed up my computer!
Lost your data?  It happens every day to businesses, to government and academia, and to individuals.
We know.  We see it all the time.
And despite your protestations that "I backed up my files -- just not this month", you could be in a world of hurt if your hard disk dies.
The reason?  It could take a day or more -- or it could prove impossible -- to fully restore your computer to its current condition, even if you have a backup of your data files.
You might have to reinstall your operating system from scratch. (Where's that install key?)
You might have to reload one or all of your application programs.  (Can you put your hands on the original CDs, downloads, and license keys -- right now?)
You might have to recreate settings and logins and capabilities, and renew your licenses, from scratch.
Then, once you got your operating system up to date with the latest security patches, you'd need to follow through with software updates for your application programs.
Finally, if you were sure that a virus, worm, or spyware program wasn't the cause of your data loss in the first place, you could safely reload your data files, assuming your backups are complete and current.
If time is money, restoring from backup could cost you a bundle.
Your best preventive tool is a comprehensive backup plan.  We can help you put one in place.
We are here to help you and your business. If you have no backup plan in place, contact us now and let us help keep your important files safe and sound.
---
Landmark's PC Backup Systems
What if you could back up everything in as little as ten minutes -- your data files, your settings, your programs, in fact, your entire hard disk?*
And what if you could work from the backup, in a pinch, even if your primary hard disk is dead?
Do we have a backup for you!  It's fast, it's inexpensive, and it has saved Landmark's clients from disaster many times.
It's surprisingly simple and amazingly affordable.
We offer two distinctly different types of backups:
USB- or network-based backup: popular, flexible, programmable
This is today's popular hardware-based backup.  Sophisticated software backs up your computer on a regular basis as a scheduled background job.  You determine how often, how many backups, and what type of backup you prefer.  
The advantage of this type of hardware-based backup is that it enables backup-in-depth.  Easily mount backups from yesterday, last month, or last year.  Restore files or whole operating systems within minutes when your computer's files are scrambled or missing.  
Removable hard drive: an old favorite that's still popular
With the removable hard drive option, we provide a second hard disk in a removable tray.  Pop the tray into the computer, boot the computer using a customized CD or diskette which we provide, run the simple backup program, and then remove the tray and put it in a safe place. You're totally backed up.
Landmark's removable hard drive backup system has several advantages over tape backup or copying files to CDs or DVDs:
The tray and its mounting hardware are inexpensive; most models are $35.  Additional removable trays for more in-depth backup cost even less.
We can use your old hard disk if you take the opportunity to upgrade to a larger, faster hard drive.  That gives you a brand-new primary drive with a new warranty, and takes the pressure off the older drive, which will only be used for ten minutes a week (or month, or day, depending on your frequency of backup).
If your computer suffers a catastrophic hard disk failure, you can use the backup drive as your new primary drive until you replace the dead drive.
The backup system does not rely on your operating system at all, so if your Windows has gone belly-up, you can still restore from backup.  Ten minutes and you're back up and running.
Unlike tape backups and compressed image backups, all backed-up data is saved in its original form and is accessible on a random-access basis.  If you've lost a file, just insert the backup tray -- without even rebooting -- and drag a copy of the file from the backup to your primary hard drive.
---
We do data recovery, but we'd hate to have to do it for you!  If you have no backup plan in place, contact us now and we'll get you going with an inexpensive, easy-to-use and safe backup system. No Landmark clients have ever lost data because their backup systems did not perform properly.
---
* Backup times depend on several variables, including vintage of your computer, processor speed, amount of data on the hard disk, and the efficiency of both the hard disk and drive controller.   Landmark backup systems currently in use are backing up small business servers in as little as six minutes. On older systems the process can take as long as an hour or more.  The median speed is about 30 minutes.