Data recovery for your precious files
We can get your files back from all types of media following a system crash or other loss. Virus attack? Head crash? Logical system failure? Sabotage? Whatever the damage, there's a good chance we can get you back up and running
When you lose your precious computer files, it can be bad news.  If you're a business, you risk losing valuable projects, sensitive client information, payroll, schedules, and months, years, or decades worth of critical records.  If you're a home computer user, work projects, school assignments, priceless photos and videos can all be gone forever.  Fortunately, Landmark's data recovery services can generally get your files back at a reasonable cost.
We believe that every customer deserves extraordinary service. That's why clients who ask us to recover their personal data receive the same level of attention and care as our clients in business, education, and government.
We can recover files from all types of media following a system crash or other loss. Virus attack? Head crash? Logical system failure? Sabotage? Whatever the damage, there's a good chance we can get you back up and running with our powerful data recovery software and our alliance with a clean-room facility.
Can I afford it?
Often the first question is "what will it cost," so let's talk about pricing first.
Data recovery costs vary with complexity and amount of work required, but the majority of jobs cost no more than $150.  On the high end, recovery can cost as much as a few thousand dollars, but most people (and most small businesses) won't – and don't need to – pay that kind of money.
If we're talking more complicated work, the fee can typically in the range of $850-$1350 – but you pay that only if recovery is successful.
Add to that the cost of a new hard drive, which is somewhere between $45 and $300, depending on type and capacity.
How do you recover my files?
Different data recovery cases require different techniques. The first stop for your inaccessible files is our in-house recovery lab, where we identify the problem and determine the best way to retrieve your files.
A quick visit to Landmark Labs may be all that's needed.  We are often able to recover your files without complication.  That's typically the case when files are inaccessible because of software problems.  If the hard drive won't boot, the user profile is inaccessible, or the file allocation tables are corrupted, we can typically get your files back, totally intact.
Hardware problems make recovery more complicated, but even there, we often have success doing the work in house.  We use forensic software that attempts to recover every sector on your hard drive.  A typical one-Terabyte drive has two billion data sectors.  Very often we can recover every single sector.  Even when a handful of sectors are unrecoverable, the damage may be so limited that you will never encounter it.  Sometimes we need to run a repair on your operating system.  Sometimes you'll need to reinstall a program.  You may lose a file or two.  For most people, that's a satisfactory outcome, considering the modest price and quick turnaround.
What if it's really complicated?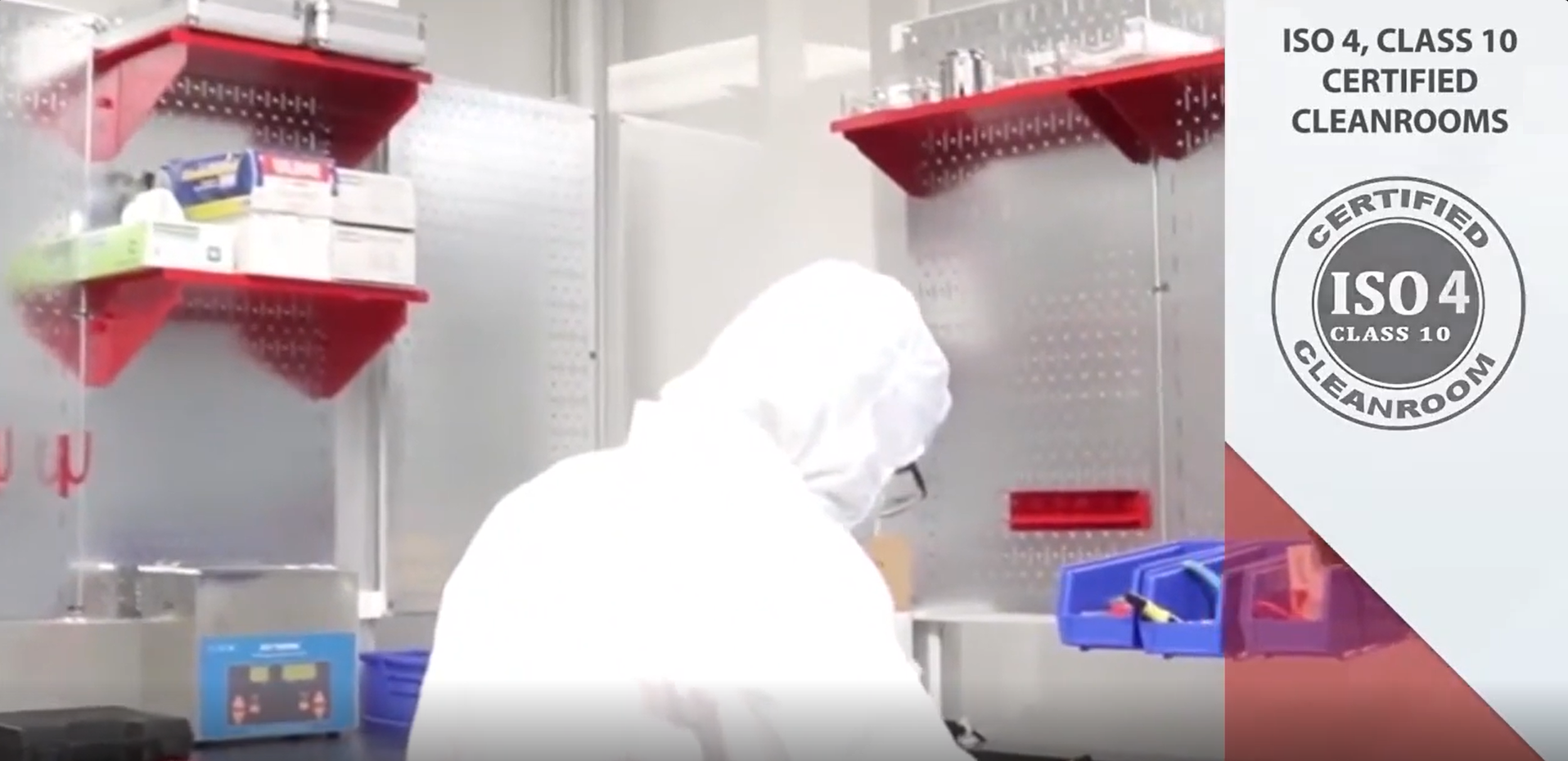 If we cannot recover your files in our lab, then we turn to our clean-room recovery facility.  We've partnered with an ISO-certified lab that has been successfully recovering files on a nationwide basis for almost 20 years. As the primary reseller of their services in the Washington, DC metropolitan area, we offer a friendly, knowledgeable front-end for this top-flight data recovery provider.
No matter how severe the case, they generally have the technical capability and the necessary experience to resolve the issue and get your data back.  We explain what they do and how they do it so that you don't have to deal with unknown technicians.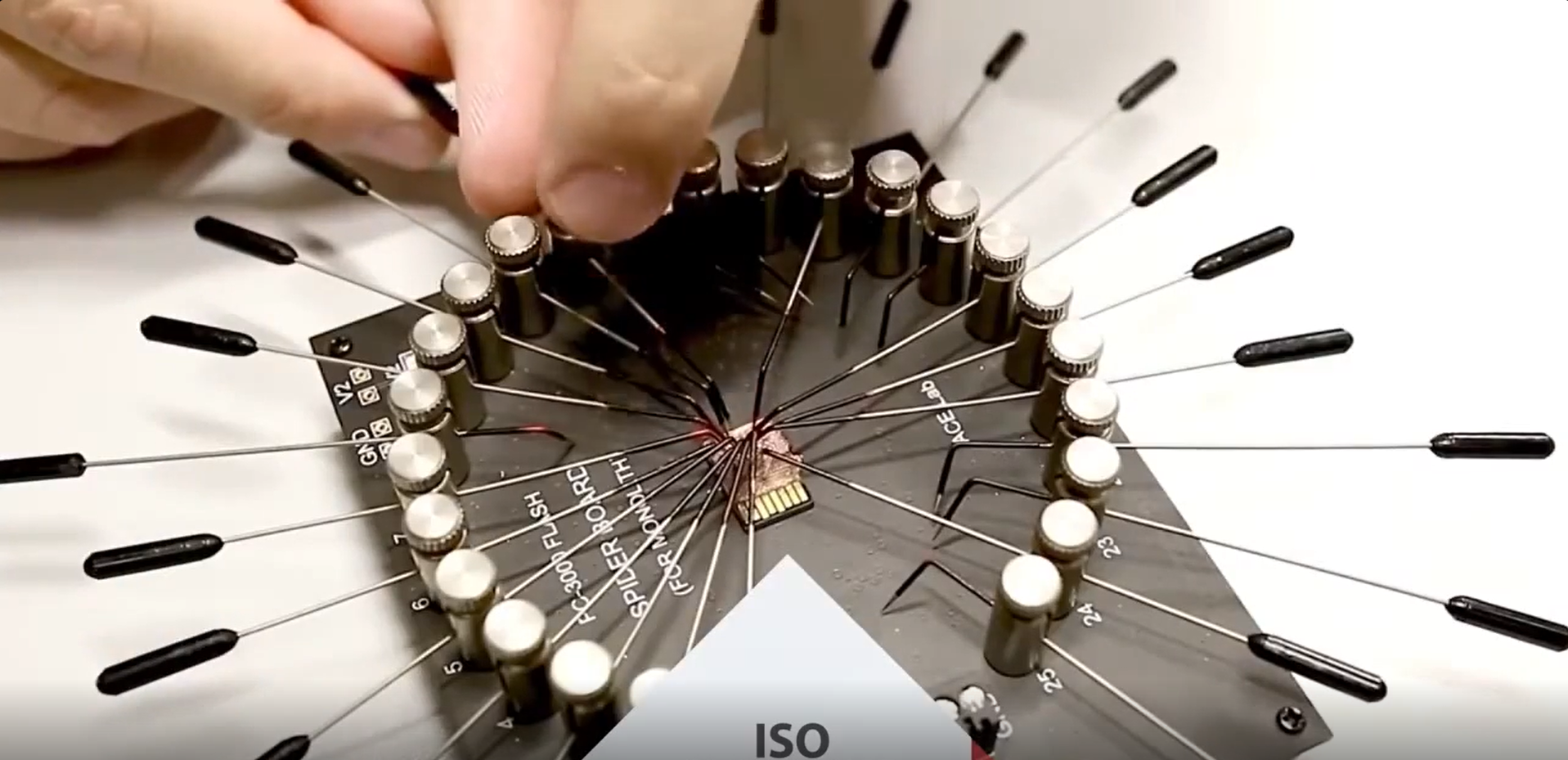 What will the clean room charge?
If you agree to have our clean room facility work on your files, there's no additional charge – at first.  We send them your hard drive for evaluation.  Shipping's on us.
You'll get an expert evaluation to find out exactly what's the issue is with your device, and to determine the complexity of the recovery.
The clean room technicians do the necessary work to get your files back.  If they cannot recover your data, there's no charge – period.  If they're successful, they offer a firm price quotation for providing your files.  You're free to accept it or reject it.  Because each job is different, there's no typical price, but you'll know how much the job costs before you spend a dime.
Once your files are marked as recoverable, we provide you with a complete list of recoverable items along with the cost of recovery services. The final price is based on the complexity of the recovery.  Logical errors usually cost less to resolve than mechanical failures.  There's a range of recovery times, too. Lower priority repairs cost less than high-priority work.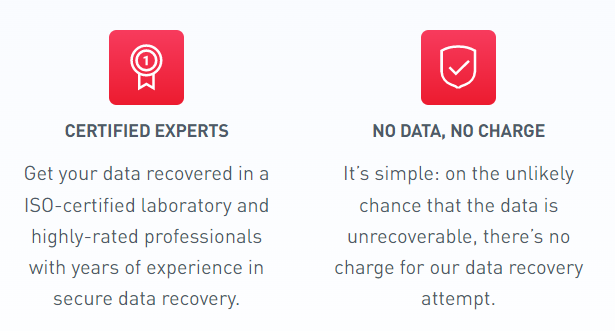 No Data, No Charge
Bottom line: On the unlikely chance that the data is unrecoverable, there's no further charge.
If you wish to proceed with recovery, you already know exactly what it will cost.
Once the job is done, we download your files and deliver them in one of several ways.  We can put the data on a new, bootable hard drive, if it's a full-drive recovery.  We can put it on a USB stick or USB hard drive.  We can remotely access your computer and put the files in their proper folders.  Or you can simply download the data yourself.
Prevent data loss
Once you have your files back, we recommend setting up a strong backup plan so that you never have to worry about professional data recovery again.